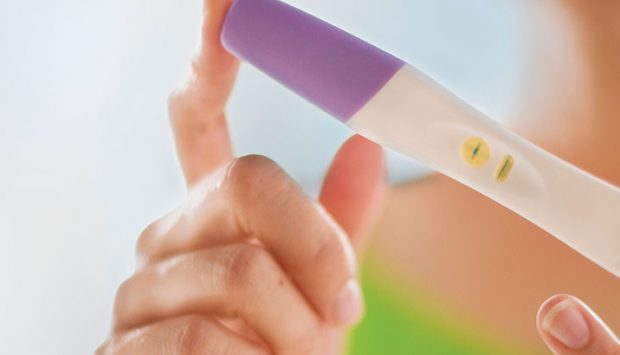 In-Vitro Diagnostics Directive (IVDD) 98/79/EC and new EU IVDR
UL customers have direct access to Notified Body technical experts to help you understand the transition.
Access to the European Market – CE marking from a local Notified Body
Transistion to the In-Vitro Diagnostics Regulation (IVDR)
The new IVD and EU regulations were published in May 2017. There will be a 5-year transition period and during the transition, manufacturers can apply the IVD Directive or the IVD Regulation. After the transition period, all products placed on the market must meet the regulation or be taken off the market.
The IVDR moves from a list based regulatory structure to a risk-based classification system, based on the GHTF. This means that now, the majority of IVDs are required to have Notified Body approvals, many of which were under self-declaration in the past.
An important note on the GHTF
The organisation GHTF, a partnership between regulatory authorities and regulated industry, has now been permanently replaced by The International Medical Device Regulators Forum (IMDRF), who continue the work of the Global Harmonization Task Force.
Support in Europe
UL has experts based throughout Europe, and UL-UK is a Notified Body under MHRA, (number 0843) with full-time technical file reviewers and auditors located around the world. UL customers have direct access to Notified Body technical experts to help them stay on the right path.
A full overview and resources are available on our main page, Including:
Pre-recorded webinars
Articles
White papers
Directive information and links
Deep-dive analysis
Full webisode series on the EU IVD Regulation
Read the publication announcement here >
CONTACT UL HEALTH SCIENCES TEAMS DIRECT:
Contact our Spanish team by phone
(+)34.93.368.13.00
Europe by email
HealthSciencesEU@ul.com
All local European / International contacts can be found here
Impartiality statement
UL places the utmost importance on the integrity and impartiality of its management system certification activities and the trust it conveys to its clients, their customers and the public at large. The principles inspiring this confidence include impartiality, competence, responsibility, openness, confidentiality, and responsiveness to complaints. These principles are identifiable in UL's Mission Statement. If any internal or external person or body should ever have concern of a situation that may threaten impartiality, it should immediately be brought to the attention of the UL Health Sciences industry General Manager using the contact information found below.
Within the UL family of companies we provide a broad portfolio of offerings to all the Medical Device industries. This includes certification, notified body and consultancy services.
In order to protect and prevent any conflict of interest, perception of conflict of interest and protection of both our Brand and our customers brands, UL is unable to provide consultancy services to Notified Body or MDSAP customers. UL has processes in place to identify and manage any potential conflicts of interest and maintain impartiality. Read more about this.