Seminars and Training
In today's world, it is becoming increasingly difficult to design, build and globally deploy safe and sustainable products. Regulatory and compliance requirements continually shift as new safety systems emerge and evolve, product recalls and liabilities pose a risk to a company's reputation, and workforce demographics change at an unprecedented rate. UL Knowledge Solutions provide our customers with the education resources they need to develop, manufacture, install and deploy safer products throughout the global marketplace.
---
View the schedule of upcoming public seminar offerings in Spain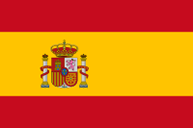 Drive product safety and efficiency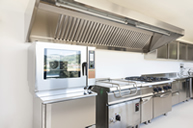 Enhance process efficiency and product quality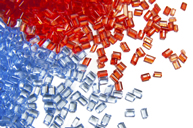 Advance innovation and increase speed to market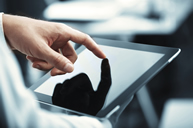 Design safer products for use in hazardous locations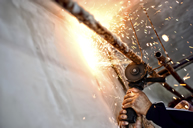 Leverage UL's safety science expertise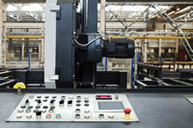 To view our entire catalog of online, virtual and in-person seminars and trainings, please visit our Knowledge Solutions LMS.